The Regional Structure of the National Museum of Science and Technology of Catalonia (MNACTEC) is a unique museum-based initiative explaining the different contexts and processes of industrial society throughout Catalonia, in the very places where they have been most notably implemented.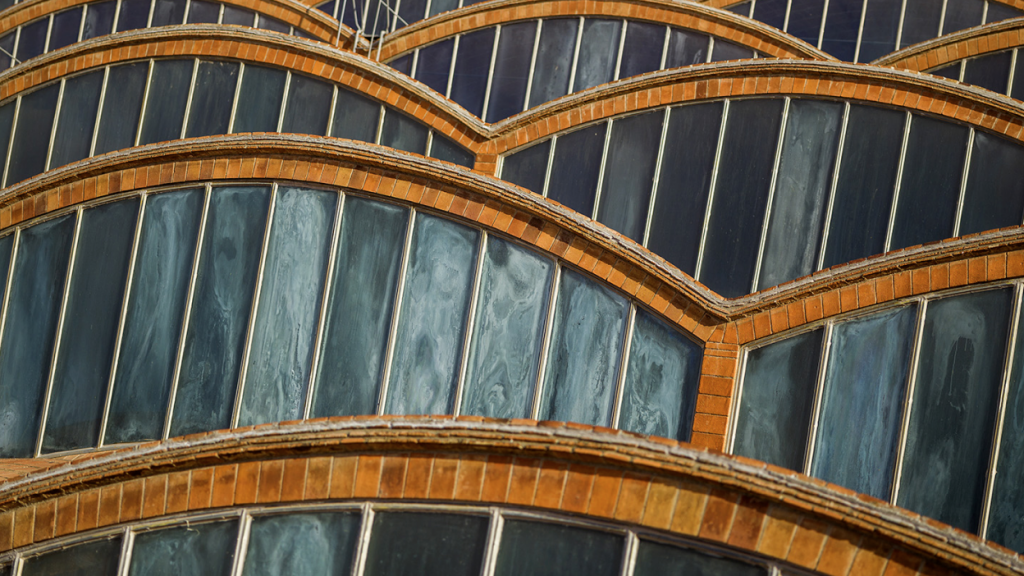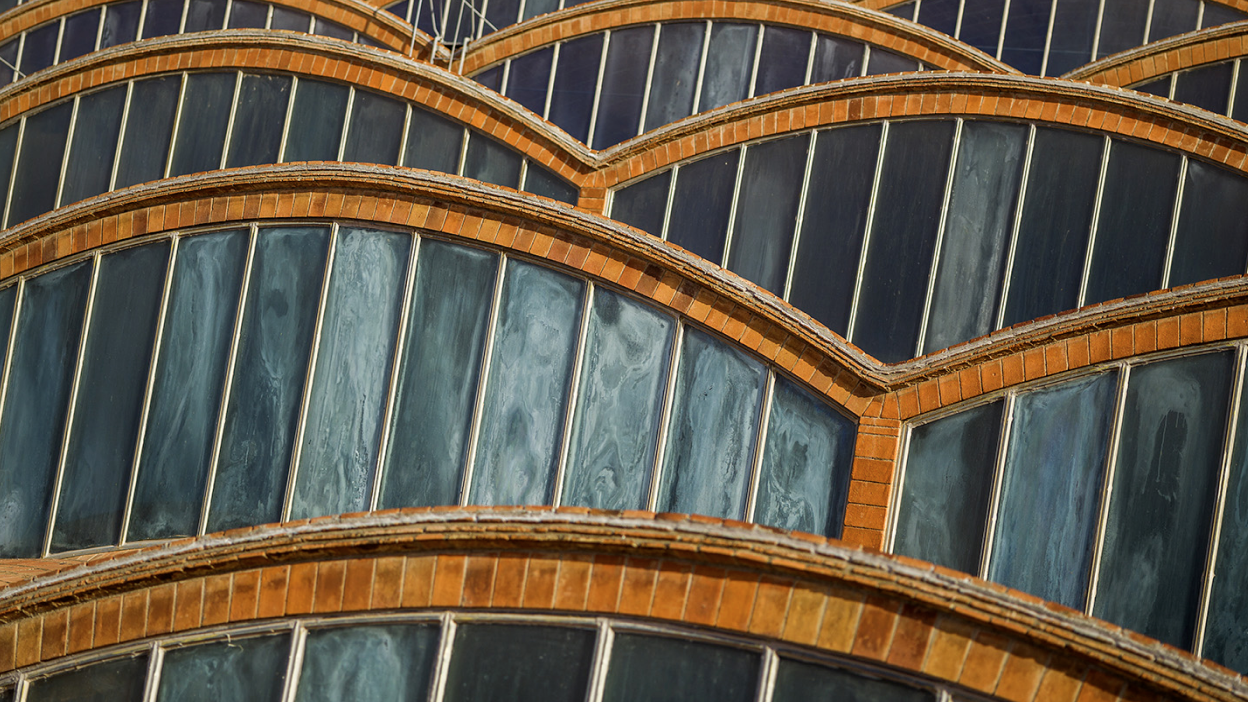 The 26 independent museum and heritage sites that make up the network explain industrialisation in Catalonia through their collections and/or the contextualised presentation of the different production activities that have taken place and of which comprehensible remains still exist, representing our industrial heritage.

Each of the museums and centres belonging to the network stand out for their own unique status, with the aim of preserving, researching and showcasing the buildings and implements that make up their heritage, so as to analyse a particular aspect of industrialisation in Catalonia.


As a whole, the MNACTEC Regional Structure aims to weave together the best possible museum-based explanation of the process of industrialisation in Catalonia, becoming one of the chief assets of contemporary Catalan culture, and a powerful partnership in showcasing the values of innovation as a social and economic driving force.